Who will benefit from the conference?
Programmers, testers, analysts
Team leads and project managers
Key decision-makers
Students and scientists
For participants
Early bird registration is on! The number of tickets is limited.
Discounts are available for groups, students and RUSSOFT members
For speakers
The submission is over.
The results will be published on the site and sent to the authors on August, 31.
For partners
Promote your services and company at SECR 2018! Check sponsors packs.
For detailed information about SECR see presentation (PDF).
#AI, Intelligent Apps/Things
#Software Testing
#IoT
#Open Source
#Programming / Tools
#Cont. Prof. Development
#Software Architecture
#Embedded, Low-level
#Security
#Project/Product Management
#DevOps
#Cloud
#Voice Interfaces / Natural lang. processing
#System Analysis / Requirements
#HCI, UX
#Business
#Data Science, Big Data
#High-Loaded
#Blockchain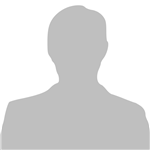 Igor Tsupko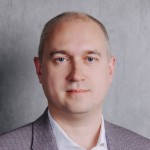 Alexander Sambuk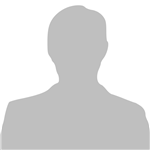 Dmitry Komissarov
SECR 2017: Results
Testimonials
"Well-organized conference. Well balanced agenda between classic and trended sessions – with no imbalance between any of them. I enjoyed listening to and discussing with not only my session colleagues but participants from other sessions…"
Sponsors
Partners
Media partners
Organizers